We hope the case study material detailed below will assist you in identifying potential deals and give you a variety of hints and tips on how to move swiftly to completion within the Shawbrook criteria.
Please select a product from the grid below where you will find case study material relevant to each product.

In The Spotlight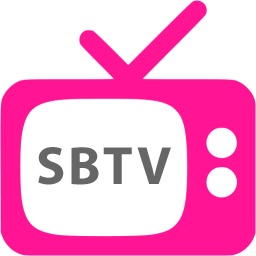 New case study – redeveloping the iconic Tyrers building in St. Helens for the modern age.